The Javed Fiyaz Charitable Trust with Save the Children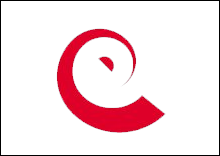 Every year, 432,000 children under-five die in Pakistan, over two thirds of whom die within their first month of life. Access to health care varies dramatically; the risk of a newborn baby from one of the poorest families dying (63 per 1,000) is almost double the rate from the richest families (38 per 1,000).
Two thirds of the population live in rural areas where neonatal morality is twice as high as in urban areas. Just 1% of government spending was allocated for healthcare in 2009, whilst the country's private healthcare system is beyond the reach of the majority of Pakistani families.
A typical district with health infrastructure in rural Pakistan comprises of basic health units, rural health centres and a referral hospital. In rural settings, staffing levels are inadequate and referral system function poorly 70% of births take place inside the home as basic health units are closed after 2pm and many lack trained medical staff.